THINKCAR THINKTOOL MASTER 2 Car Diagnostic Scanner Tool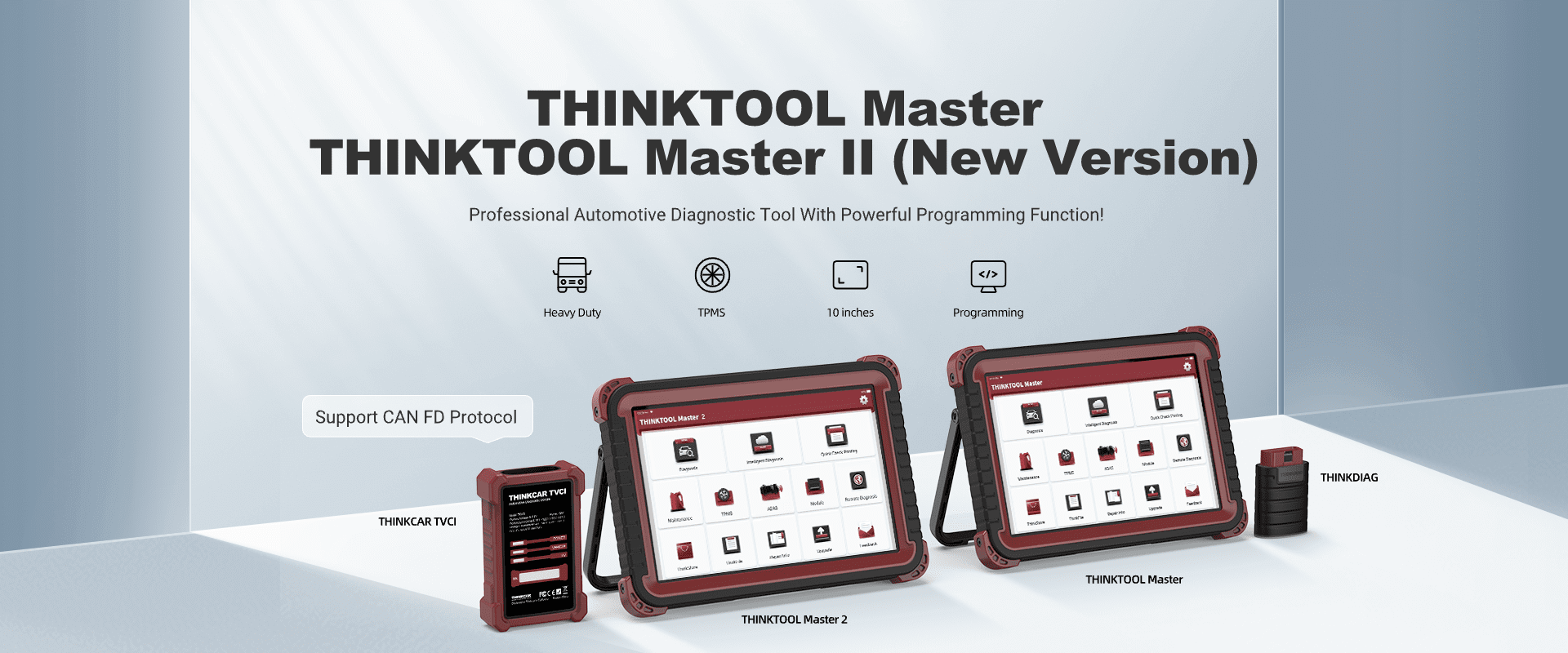 ThinkCar is Launch Partner, Very Same Functions as Launch X431!
New Thinktool Master 2 Advanced Diagnostic Computer Supports All System Diagnostic, Live Data, Coding, Adaptation, Active Testing, Injector Coding, TPMS Detection, ADAS Calibration, High-end Online Programming Capabilities. Has Topological Diagnostic Interface Like Top Of The Range Launch X431 Tools. Support New CAN FD Protocols.Powerful Quad-Core Processor With 4GB RAM and 64GB Storage. Comes With New Type VCI Module.
35 Maintenance and Reset Functions: Oil Reset, Steering Angle Calibration, Electronic Parking Brake Reset, Battery Reset/ Matching, Battery Maintenance, ABS Bleeding, Windows Calibration, Coolant Bleeding, Seat Calibration, Transport Mode Activation, ODO Reset, Electronic Throttle Position Reset And Learning, DPF Regeneration, Tire Pressure Monitor System Reset, Gear Learning, Language Change, AdBlue Reset, AIFReset, Nox Sensor Reset, Stop/Start Reset, Immobilizer Matching, Fuel Injection Coding, Air Suspension Reset, Gearbox Reset, Sunroof Reset, AFS Reset (Adaptive Front Lighting System), Brake Pad Reset, EGR Reset, A/F Reset, Airbag Reset, Gear Learn, Tyre Reset, Engine Power Balance Monitoring, Motor Angle Calibration, A/C System Relearn/Initialization, TPMS Data Base, High Voltage Battery Diagnostics, Intelligent Cruise Control System, More Function Coming Soon.
10″ HD IPS Touchscreen 1280×720 Resolution.
Android 10 Based, Battery 6000mAh. (Printer Optional)
WiFi and Bluetooth Build In.
Working Voltage 9-18V.
2 Years Free Updates.
1 Year Warranty, After Warranty Service Available.
Online Programming
More Comprehensive Online Programming
THINKTOOL Master supports online programming functions for Audi, BMW, LANDROVER, Mercedes-Benz, Nissan, Porsche, Seat, Skoda, Subaru, VW and more.
BMW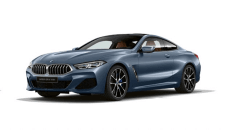 Subaru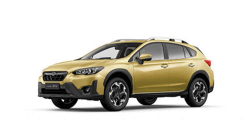 LANDROVER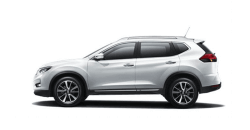 Mercedes-Benz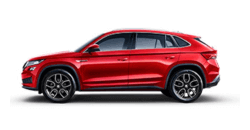 Nissan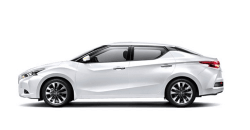 Porsche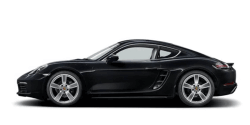 Seat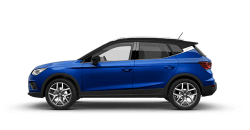 Support 12V &24V Vehicles
THINKTOOL Master supports 12V and 24V passenger cars, commercial cars, hybrid, and heavy-duty.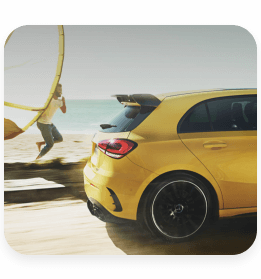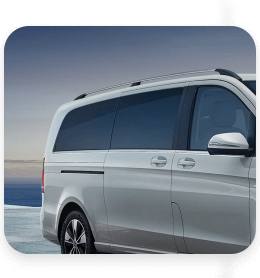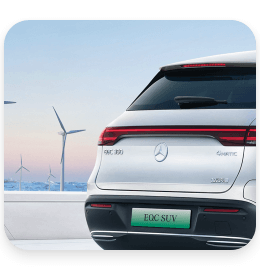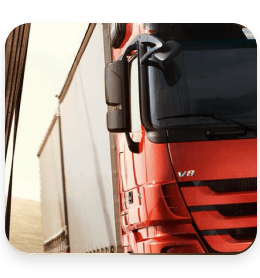 OE Level Wireless Diagnosis
THINKTOOL Master provides complete functions for technicians, such as full vehicle scan, read and clear fault codes, live data stream, actuation tests, special functions, 35 maintenance reset functions and much more.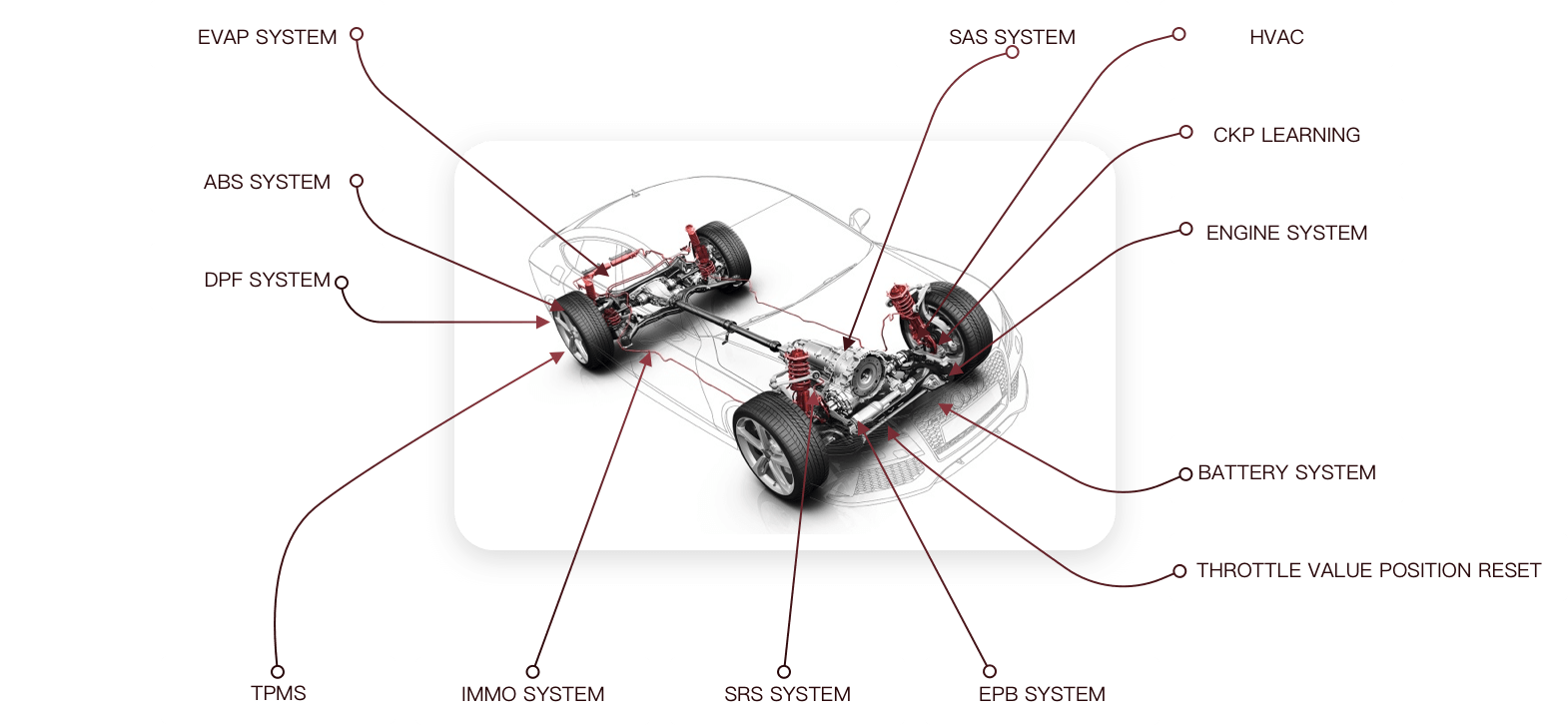 35 Maintenance Reset Functions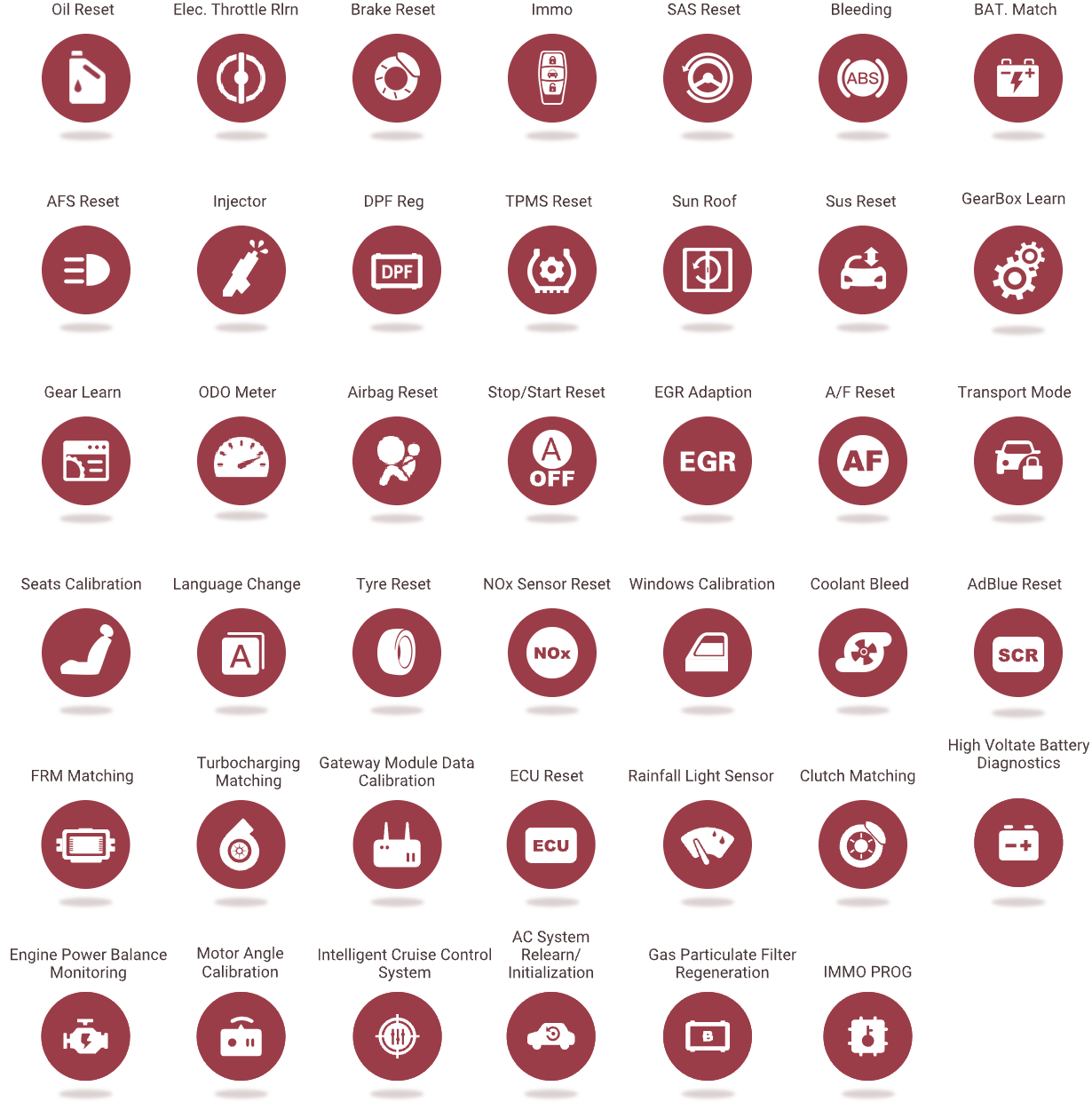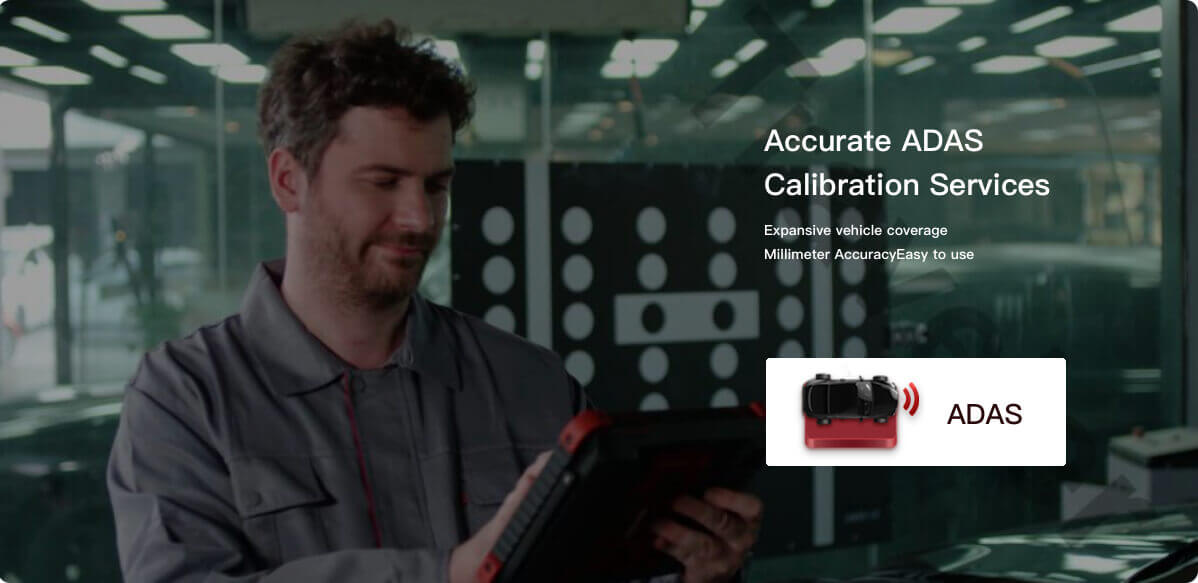 Ten Functional Modules
PLEASE NOTE:
These extras below are supported with the THINKCAR THINKTOOL MASTER 2 BUT, they are not included in the price! ( can be purchased separately )
The functional modules need to be purchased separately.
THINKTOOL Master supports ten functional modules, providing more possibilities for an outstanding device to be ready for any diagnostic circumstances.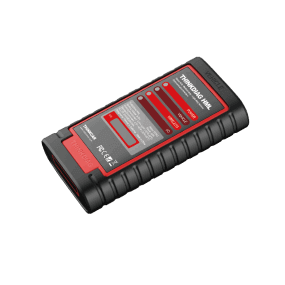 PLEASE NOTE:
These extras below are supported with the THINKCAR THINKTOOL MASTER 2 BUT, they are not included in the price! ( can be purchased separately )
HD PACKAGE
Thinking HML + Non-standard adapters + HD software(1 year)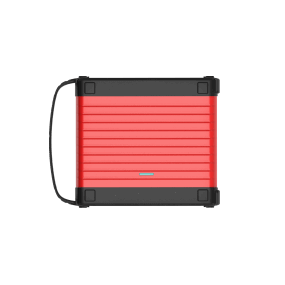 Scope Box
Check vehicle circuit-related failure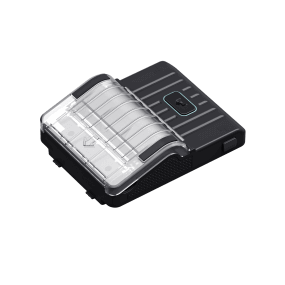 PRINTER
Support diagnostic report print service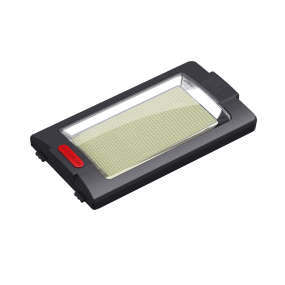 WORKLIGHT
Offer lighting assistant service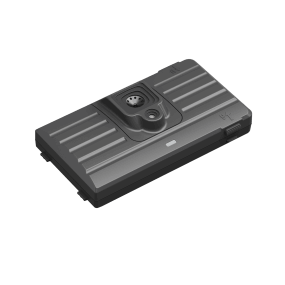 THERMAL IMAGER
Scan and capture vehicle temperature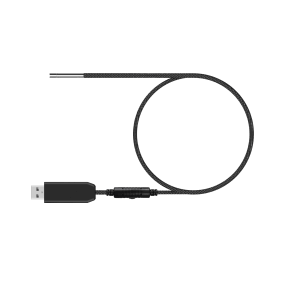 VIDEO SCOPE (USB)
Allow technicians to check faults in narrow and dark space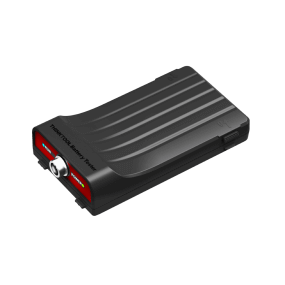 BATTERY TESTER
Offers full battery check services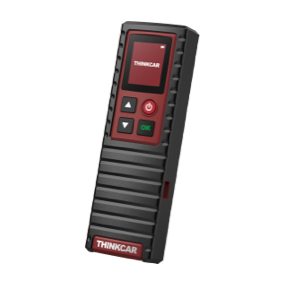 THINKTPMS G1
Easily manage your TPMS service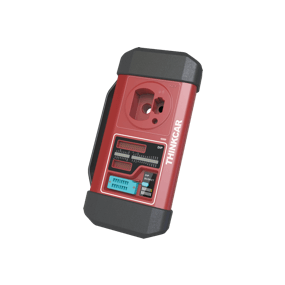 Immobilizer programmer Thinkcar PROG
Make immobilizer matching easier

   5 layers design for tools/equipment orderly placement

   Top layer Tilt design for easy operation

  Lockable drawer for safer storage

   Special hock rack design for wire arrangement

   Metal Radiating plate for laptop/equipment effectively heat elimination

   Push/pull handle and freely rotatable wheels, take the trolley to wherever you want

   Made of high-quality steel at least 2 mm thickness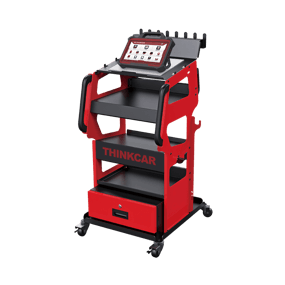 THINKTOOL Trolley
Multi-functional tool trolley with 5 layers design for placement tools/equipment orderly